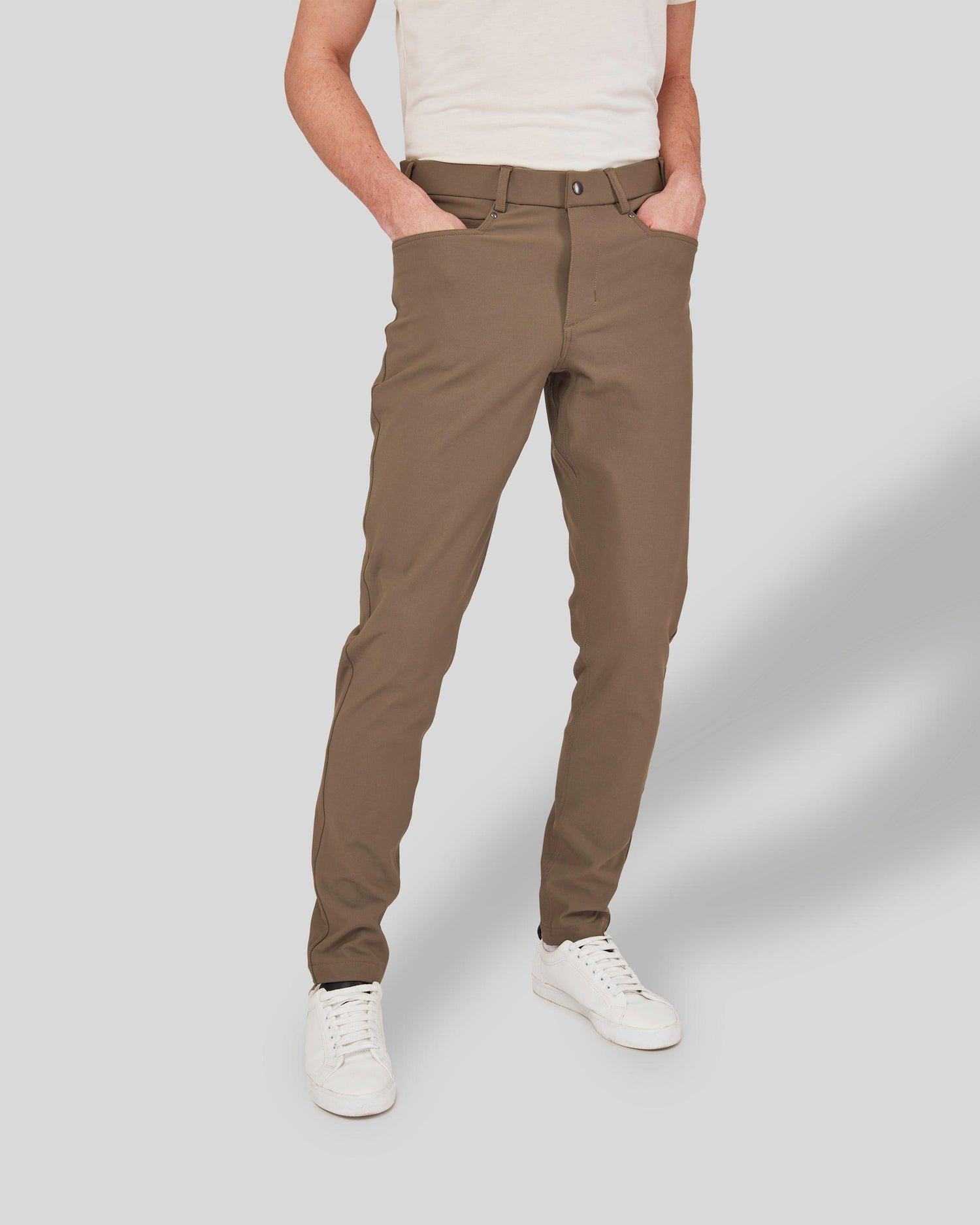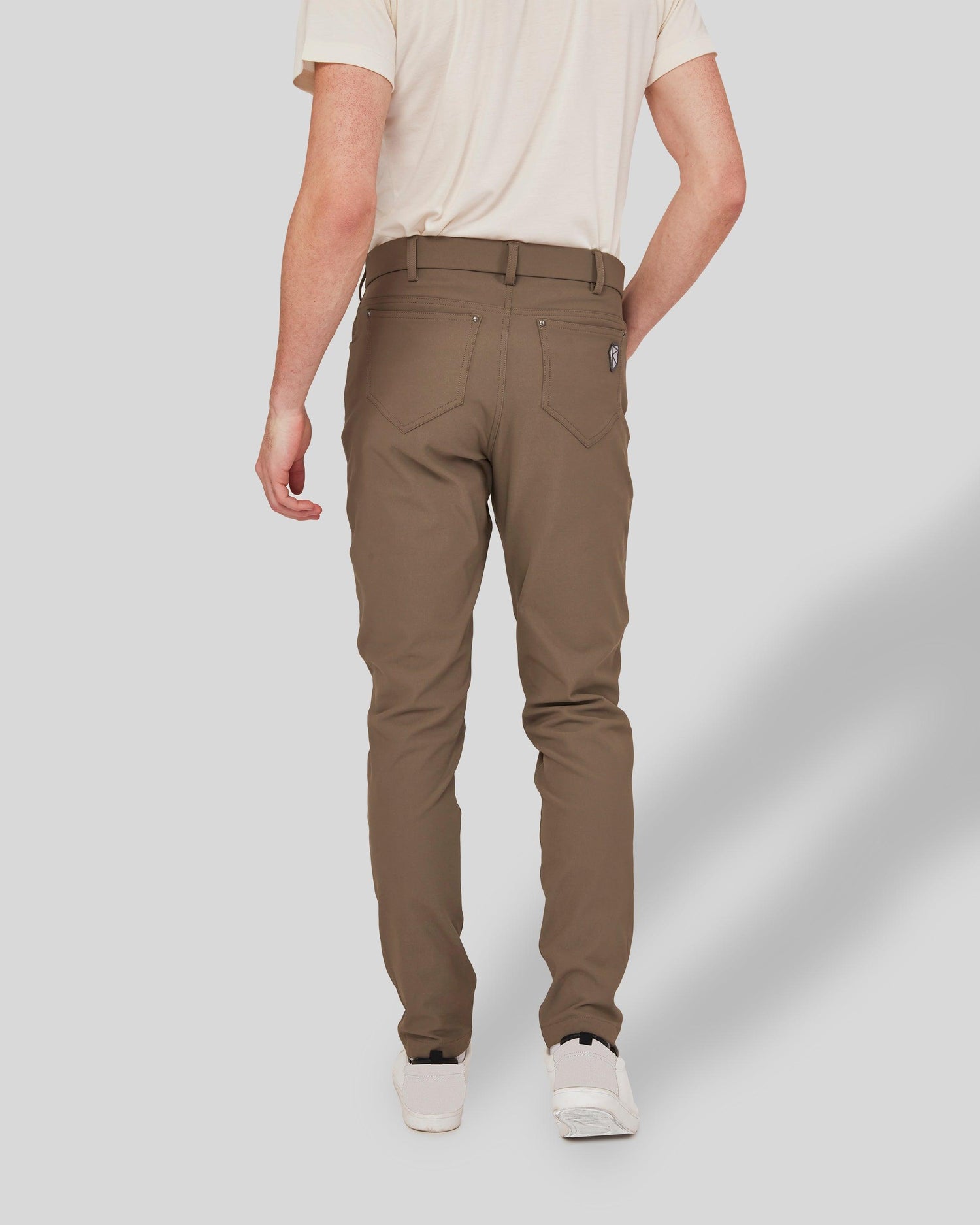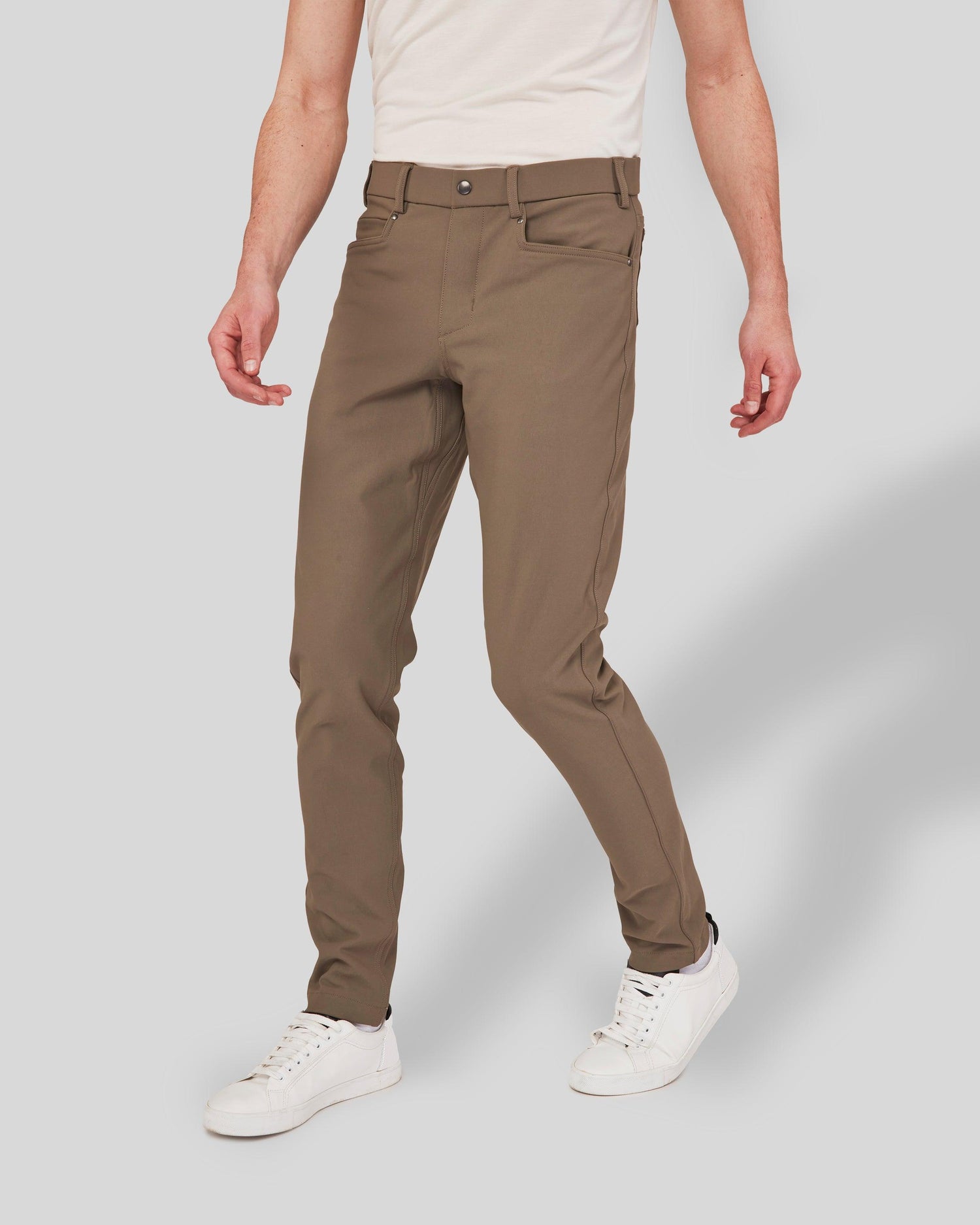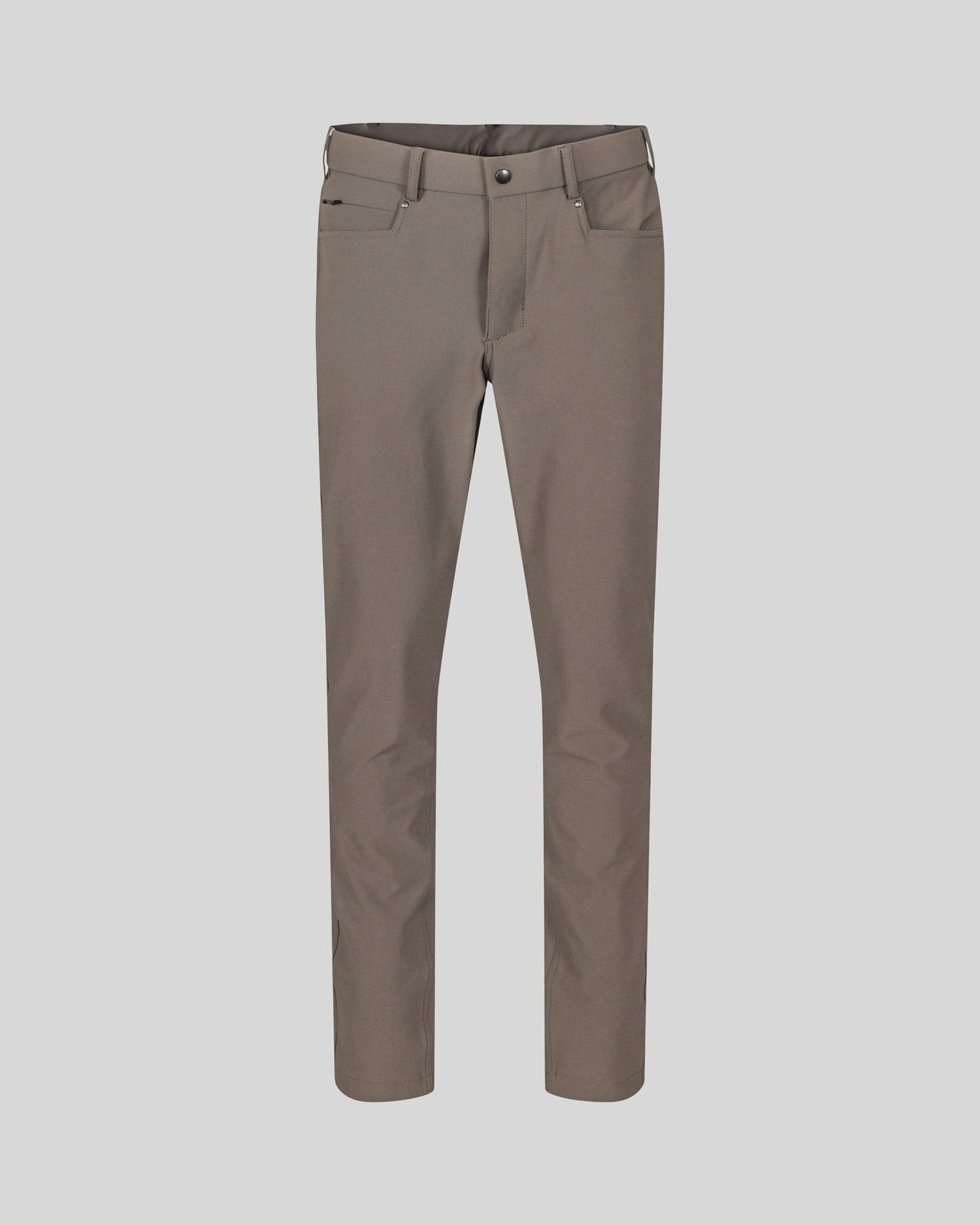 Anchor Pants Mens
Regular price
$116.00
Sale price
$116.00
Unit price
per
• Tougher than a climber's grip
• Toasty warm like a campfire hug
• Sweats the sweat right off
• Breathes like a yogi
• 4-way stretch for ninja moves
• Crease-free, 'cause who needs wrinkles?
• Secret coin pocket with a zip (ooh, fancy!)
• YKK zippers - because we care
• Rivet reinforcements, like little armor for your pants
Check out our Anchor Pants! They're perfect for climbing, walking, or just hanging around. Built tough, they can handle some serious action. Plus, they're stretchy for all your bendy moves. With a fit that's not too tight (but not too loose), these pants are comfy and stay put, thanks to sturdy YKK zippers and metal buttons. Worried about rips? No problem. Our reinforced crotch keeps things intact. And, good news – they don't need much washing, so they'll last for loads of adventures. Anchor Pants: your go-to pants for all things outdoorsy. Oh, did we mention? These Anchor Pants are super stretchy and ultra-comfy. You'll feel like you're wearing your favorite pajamas, but with way more style. Get ready to climb, walk, or lounge like a boss in the comfiest pants around.
Amazing, and incredible comfy
Theese pants is the best ive had so far. I work at IT and i was in great need of pants like this, they are stretchy and the pockets are not too small and just sooo comfy! Ig and the small innerpocket on the rights side pocked, it is with a zipper!! If i had the economy for it, i would have bought atleast 2 or 3 more of theese. I am not buying other brands anymore.
I reccomend this. The material seems to be same as the zip-hoodie from rúngne. Quality seems very good.
Didn't fit me well. But great customer service
My initial review was a bit negative because these pants did not fit me very good. I've since been contacted and given a near full credit toward a different pair of pants so I really can't complain. The pant's definitely feel like quality and The material is really comfortable. I will still leave this info as a disclaimer. I'm 5'6 140 pounds I bought the small pants and they were very long on me as well as much tighter then preferred. If you are tall and skinny or like longer and skinnier fit pants these will probably fit well. But if your shorter and not super skinny they may be kinda long and tight. It might be worth looking at one of the other options on the site.
Fantastic
Best pants I've bought in years
Worth every penny
Expensive, but definitely worth it. I seriously love these pants. They are super comfy to climb in, and they look great as just casual pants.
Recently viewed products
Continue where you left off