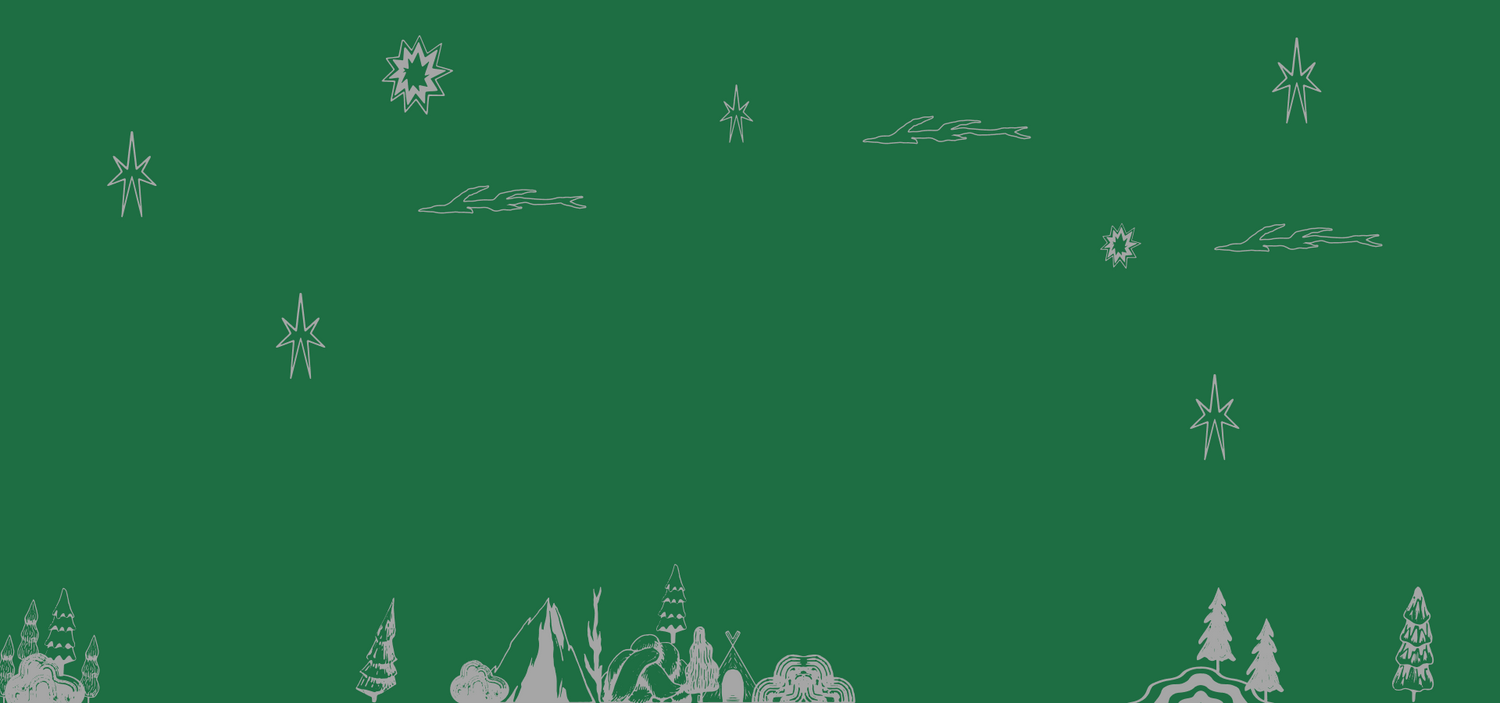 GEAR UP & GO
More Gear, Less Cash
NEW COLLECTION
Introducing the Layback Collection: Where Comfort Meets Climbing
Featured look
Regular price
$0.00
Sale price
$78.00
Quick view
Regular price
$0.00
Sale price
$78.00
Available in
Light Grey
Mysterioso
Plum Truffle
Quick view
Featured look
Regular price
$125.00
Sale price
$110.00
Available in
Dark Blue
Olive Green
Dark Grey
Light Khaki
Quick view
Regular price
$49.00
Sale price
$53.00
Available in
Moonlight Blue
Oyster Grey
Red Wine
Yellow Wood
Quick view
GEAR UP & GO
Grip-Boosters
Featured look
Regular price
$115.00
Sale price
$120.00
Available in
Moon Mist
Raw Umber
Winter Wheat
Dark Grey
Quick view
Regular price
$49.00
Sale price
$53.00
Available in
White
Quick view
All Your Burning Questions Answered
Why choose Rúngne over other brands?

Great question! Here's why Rúngne Apparel totally rocks:

Mix Master: We've got the magic formula for blending comfort and performance like no other brand. Our clothes feel great and help you perform at your best.
Multipurpose Magic: Our gear is so versatile, it's perfect for your climbing adventures AND your Netflix binges. Who said you can't have it all?
Eco-Extraordinaire: Sustainability is our jam, and we rock it at every level. From materials to production, we're all about keeping it green.
Affordably Awesome: With Rúngne Apparel, you get quality products without the price tag shock. So you can look cool and save your cash for more adventures.
How do I find the right size for my Rúngne purchase?

Finding your perfect fit is a breeze with our handy size guide, available on each product page. Just follow the measurements and tips to make sure you'll be feeling great and doing great in your Rúngne Apparel!
What countries do you ship to, and how long does shipping take?

We're stoked to send our fantastic products to the USA, Canada, Germany, and beyond! Shipping times may vary, but it's typically 2-7 days. Either way, we'll make sure your new Rúngne Apparel reaches you in a jiffy!
How can I track my order after it has been shipped?

We're as excited as you are for your Rúngne Apparel to arrive! Once your order ships, we'll send you a tracking number via email, so you can keep an eye on your package as it makes its way to your doorstep.
What is Rúngne's return policy, and how do I initiate a return?

We want you to absolutely love your purchase, but if you change your mind, no worries! You have 30 days to return any item in its original condition, and we'll guide you through the simple process on our Returns page.
Recently viewed products
Continue where you left off
Example product title
Regular price
Sale price
$19.99
Example product title
Regular price
Sale price
$19.99
Example product title
Regular price
Sale price
$19.99
Example product title
Regular price
Sale price
$19.99
Example product title
Regular price
Sale price
$19.99
Example product title
Regular price
Sale price
$19.99