Hey there, fellow climbers and thrill-seekers!
I'm Magnus Midtbø, the muscle and mind behind Rúngne Apparel. We're all about sport climbing gear and multi-use clothing that's comfy, cool, and always on point. Not just for sports, our gear fits your everyday vibe too. We're here for you with top-notch customer support, making your Rúngne journey a breeze. So, why wait? Join us, feel fabulous, and let's rock this adventure. Welcome to the Rúngne fam!
Climb on,
Magnus Midtbø.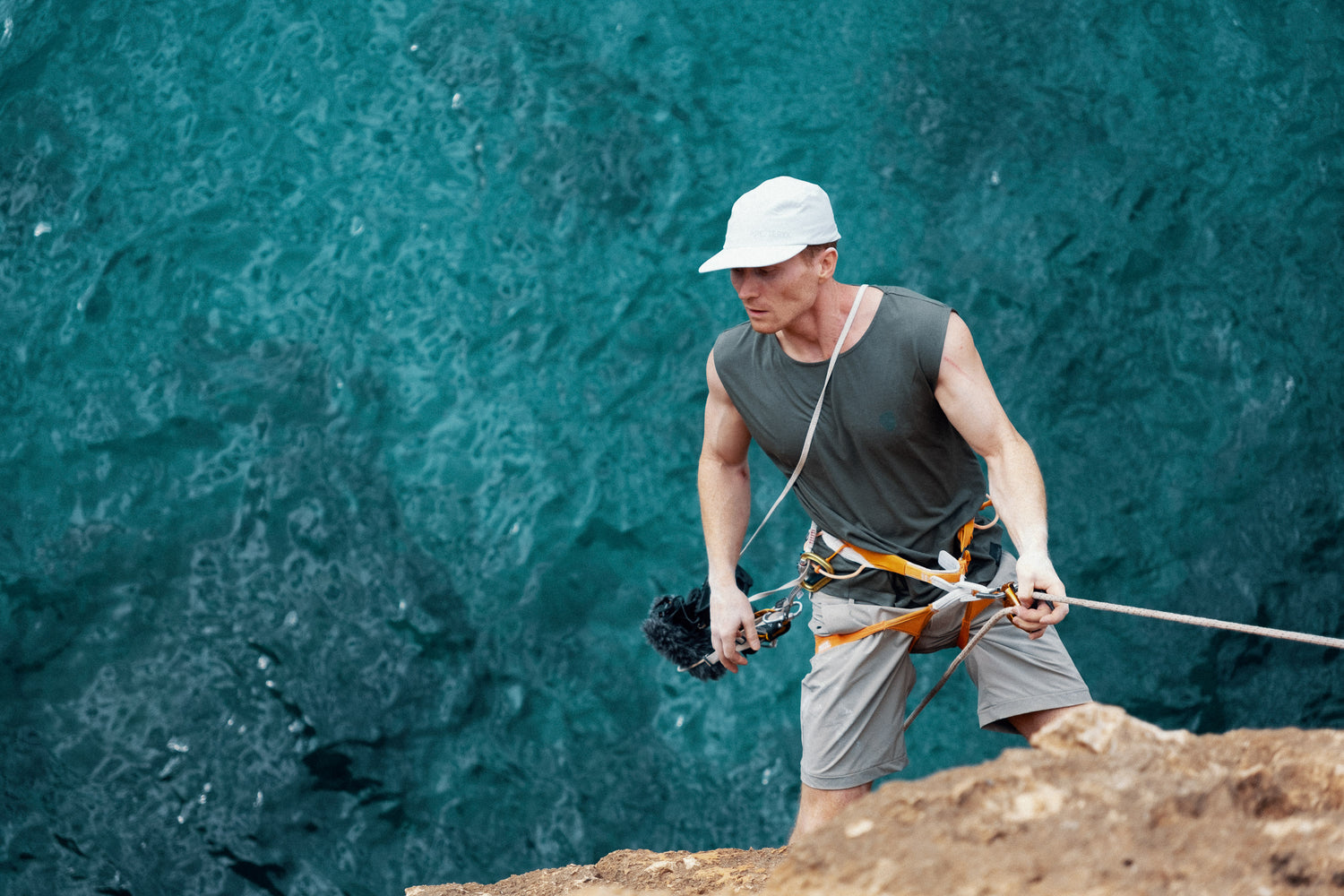 The Ultimate Balance
Comfort, Performance, and Style
Mix Master: We blend comfort and performance like no other.
Multipurpose Magic: Our gear fits your climbing sesh and your Netflix binge.
Eco-Extraordinaire: Sustainability is our jam, and we rock it at every level.
Affordably Awesome: Quality products without the price tag shock.