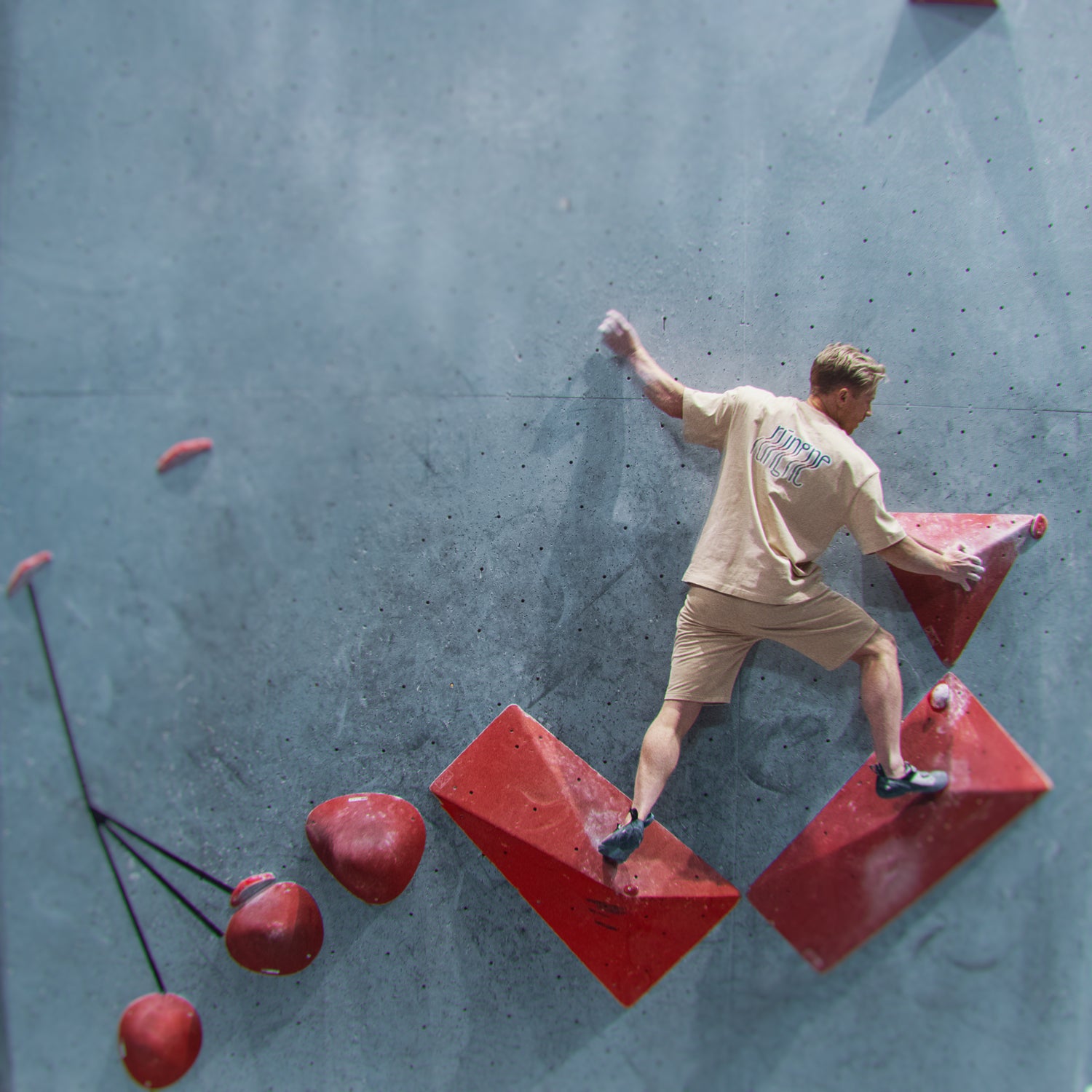 Want your local gym to sell Rúngne?
Stock your gym with Rúngne gear! Email us at jasmin@rungne.com to start wholesaling.
Frequently asked questions
How can partnering with Rúngne benefit my gym?

Equip your gym with Rúngne's sought-after climbing gear. We support you with marketing, social media exposure, free staff gifts, and event prizes. Let's enhance your gym and attract more members together!
How do I become a wholesale partner?

Ping a note tojasmin@rungne.com. It's as straightforward as flipping the pages of your favorite book!
How do I place a wholesale order?

Just zip an email over to our resident magician,jasmin@rungne.com. She'll whirl her magic wand and sort out all the nitty-gritty for you. Easy-peasy!
Oops, overstocked or found a funky defect?

No worries, we're super cool about returns. Your happiness is our happiness, so if you face any issues or unsold products, just let us know, and we'll work together to find the best solution for you.
How long does it take to process and ship wholesale orders?

We aim for quick delivery! While times vary by location and order size, we strive to have your gear at your gym within a week. We'll keep you updated on the progress.
How much does my gym pay for the products? What about pricing and discounts?

We're all about giving your gym a fantastic deal so you can make a pretty penny. You won't have to worry about high minimum order quantities.