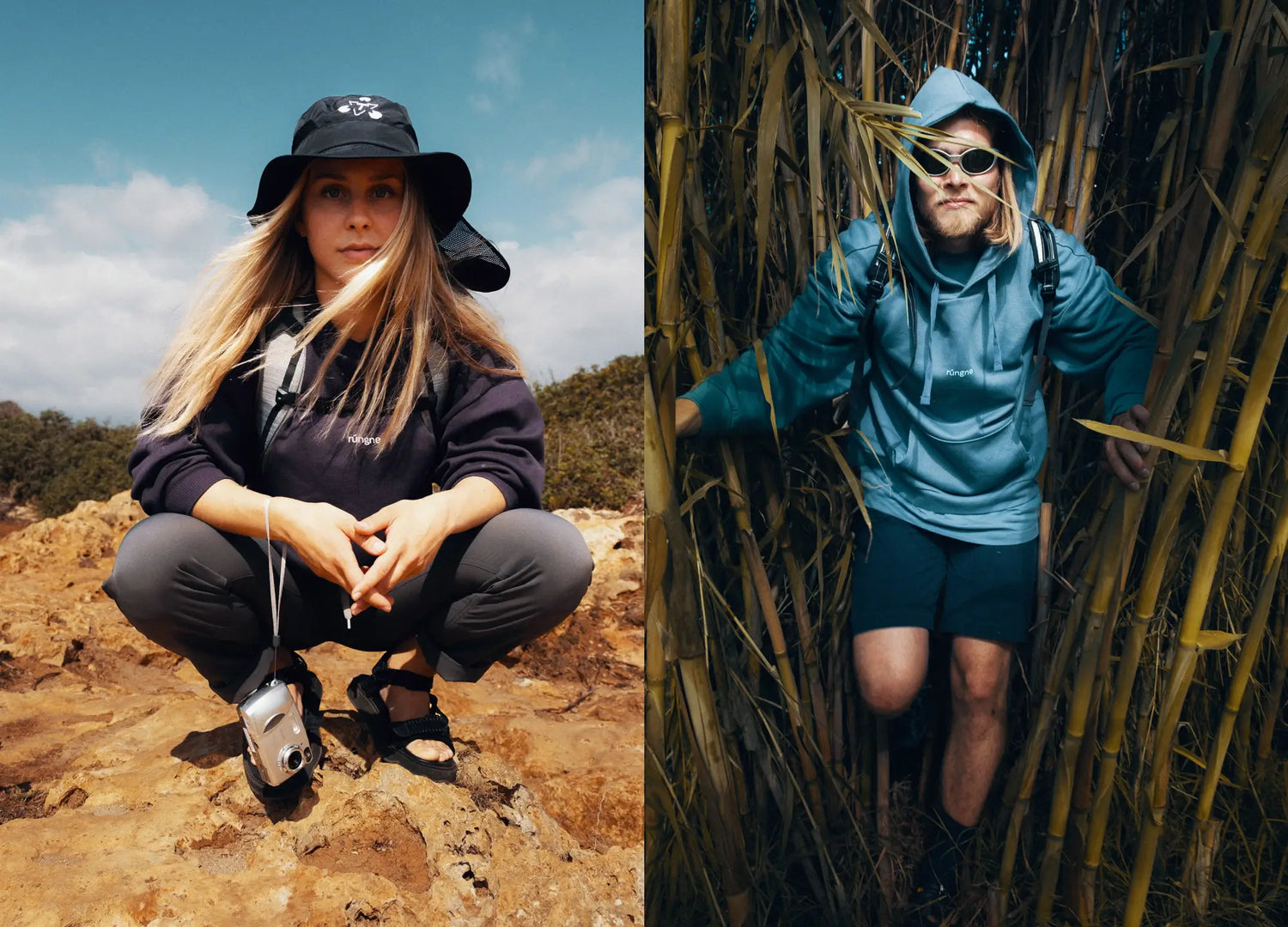 Activate Your LIFETIME Elite Access
Make a purchase within 48 hours to enjoy a lifetime perk of a FREE Magdust with every apparel purchase.

👇 Read Instructions Below to Activate Your Elite Access Offer! 👇
Unlock Your Elite Access in 4 Simple Steps:
1. Activate Offer: Click the "Activate My Elite Access" button below.
2. Select Chalk: Add a MagDust Chalk to your cart – the 100% discount will automatically apply at checkout.
3. Pick Your Gear: Add any apparel item to your cart.
4. Swift Checkout: Complete your purchase within 48 hours to secure your lifetime perk of free MagDust with every apparel purchase.
Experience Unmatched Durability and Comfort
Conquer Every Climb with Rungne's Signature Pants